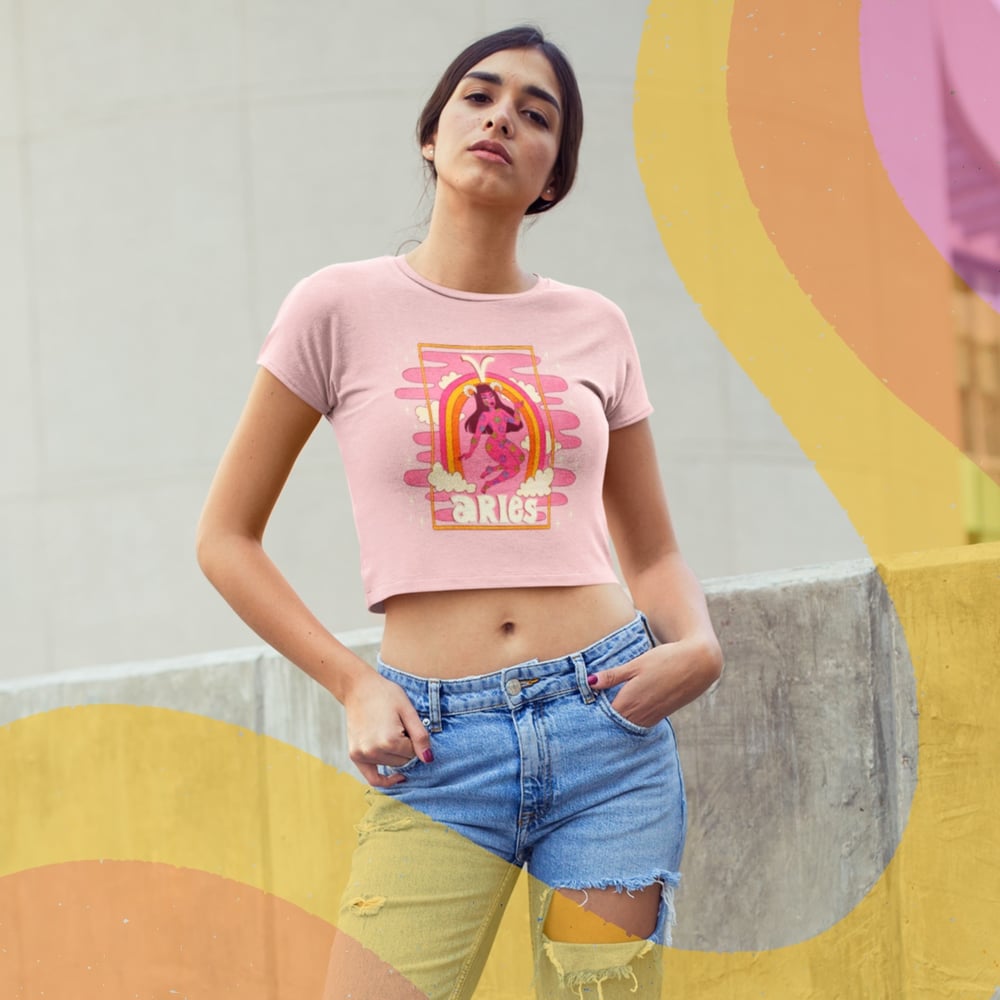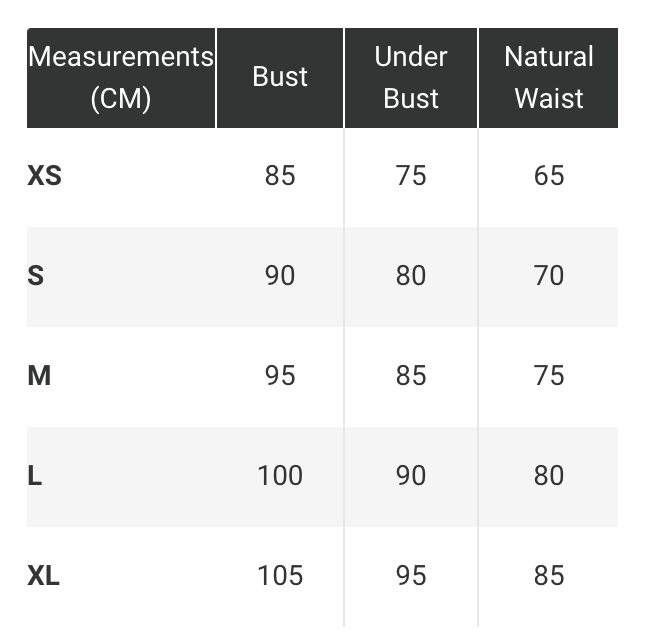 ♈️ ASTROLOGY COLLECTION: ARIES ♈️Get some Aries fire into your wardrobe! Our Tarot card inspired design features iconic Pulp Aries artwork, with rainbows and sparkles and all our trademark good stuff! 🔥 Folks born between March 21 and April 19th are everyone's favorite impulsive and ultra lovable Aries! 🔥
See size chart for measurements!
Lookin' for more astro stuff? Check out our whole astrology collection HERE!