BE NICE TO YOURSELF HOODIE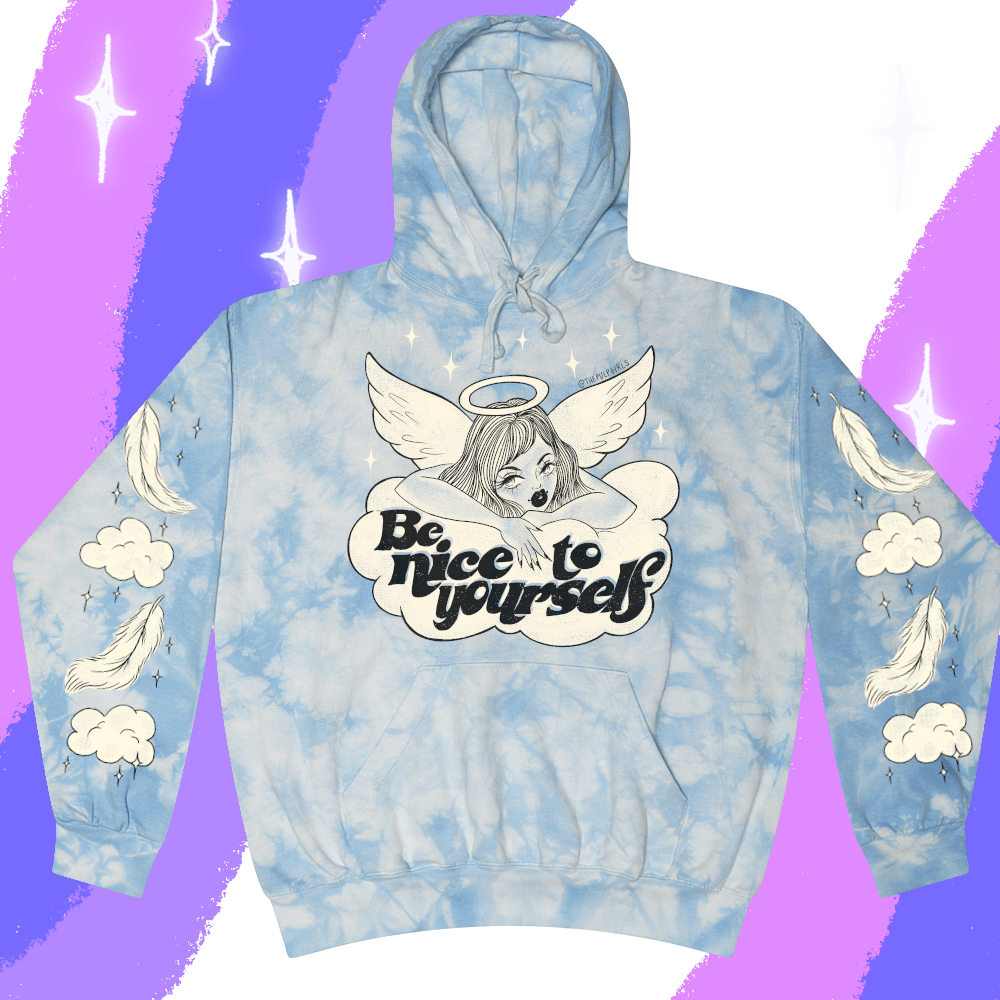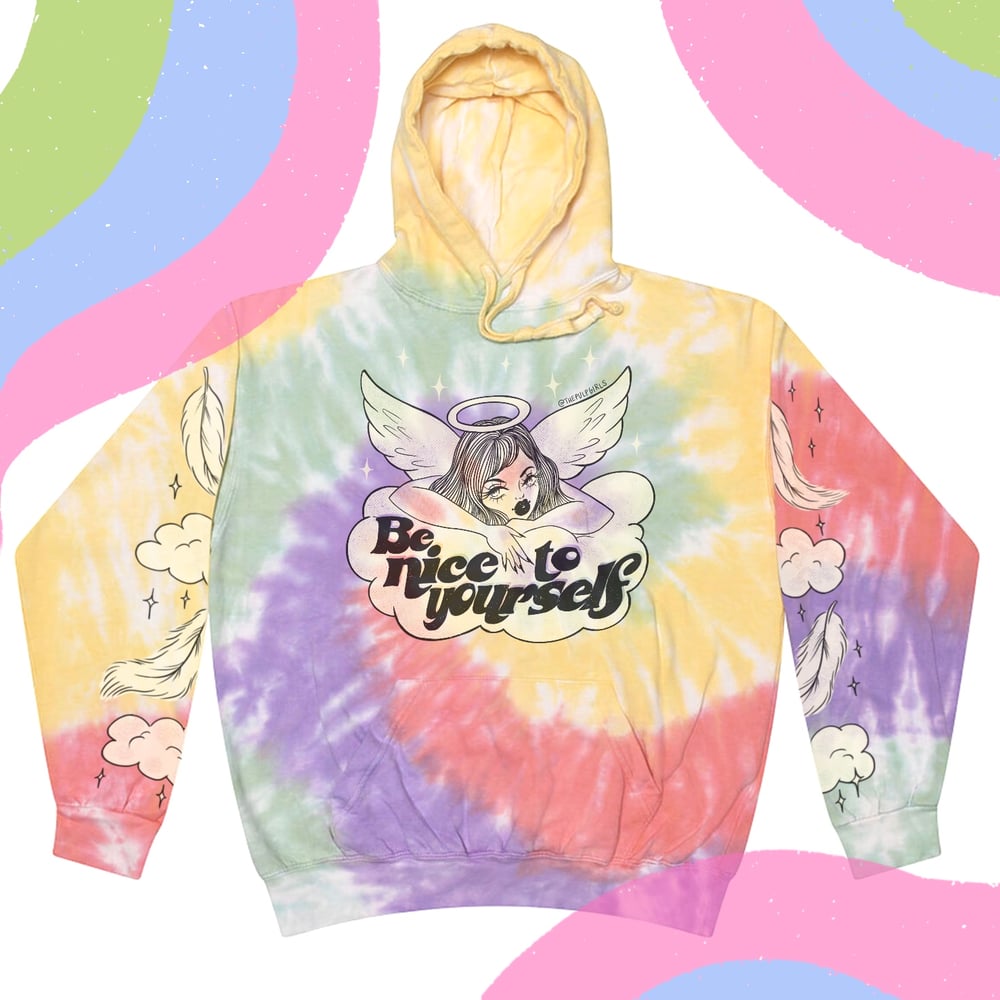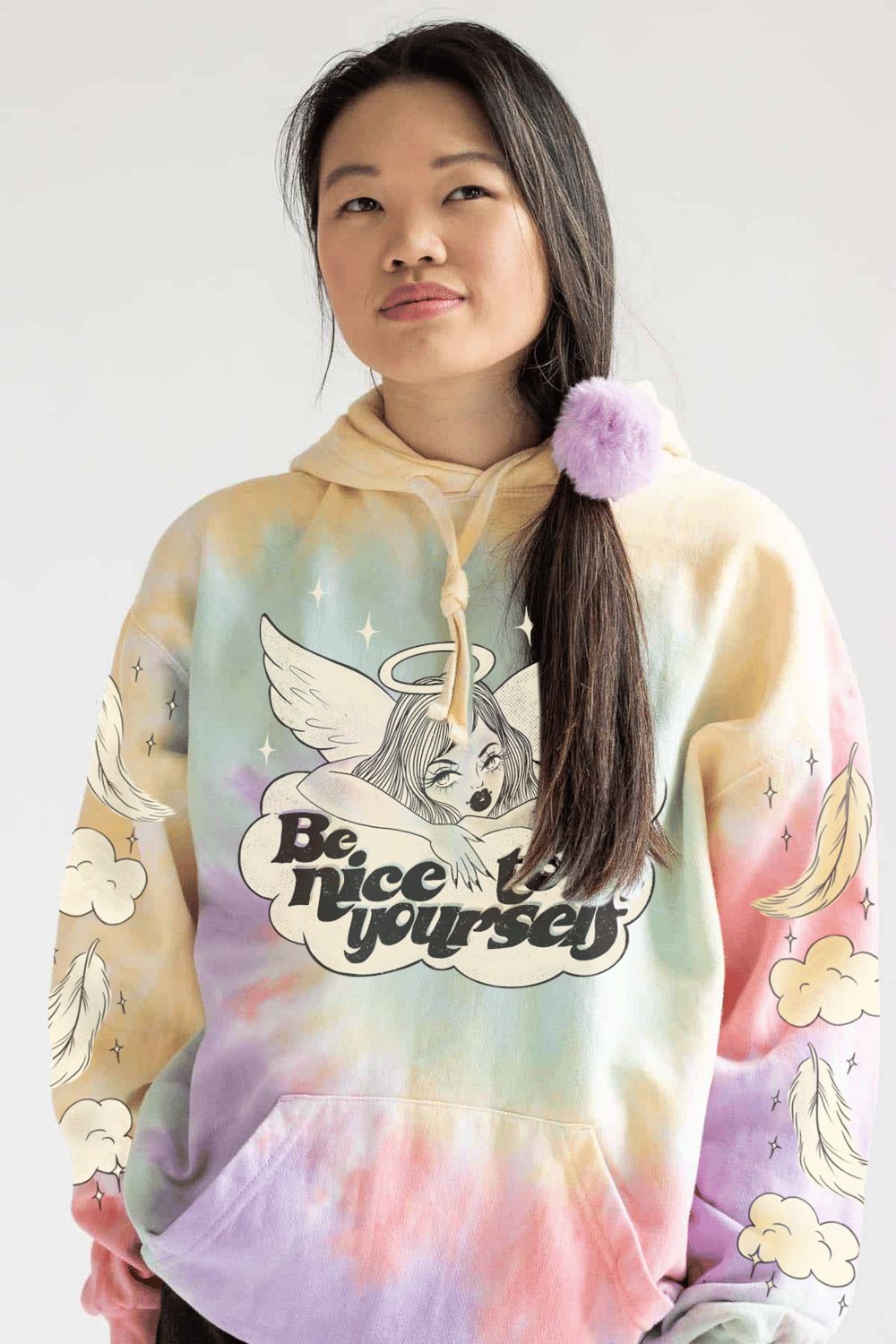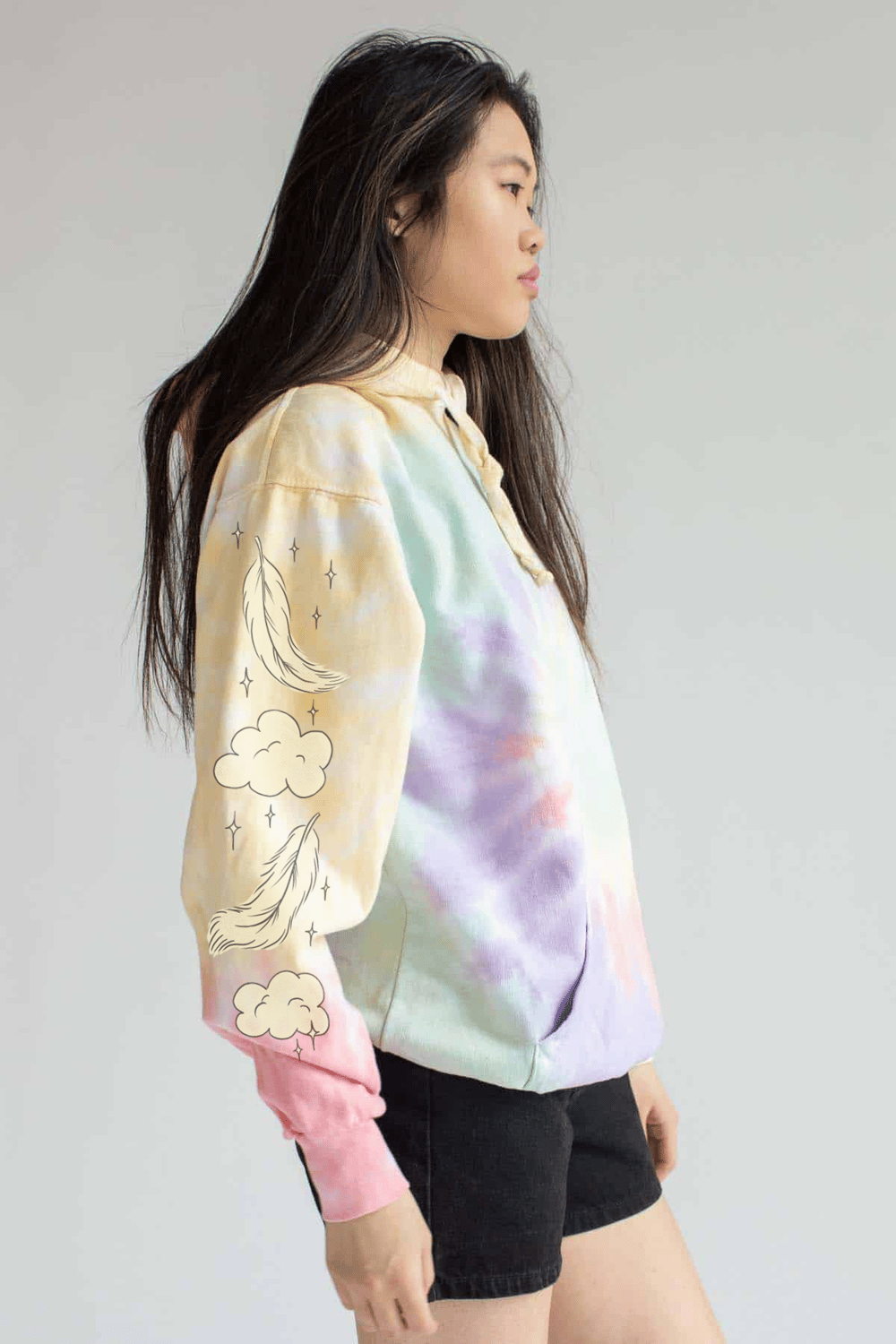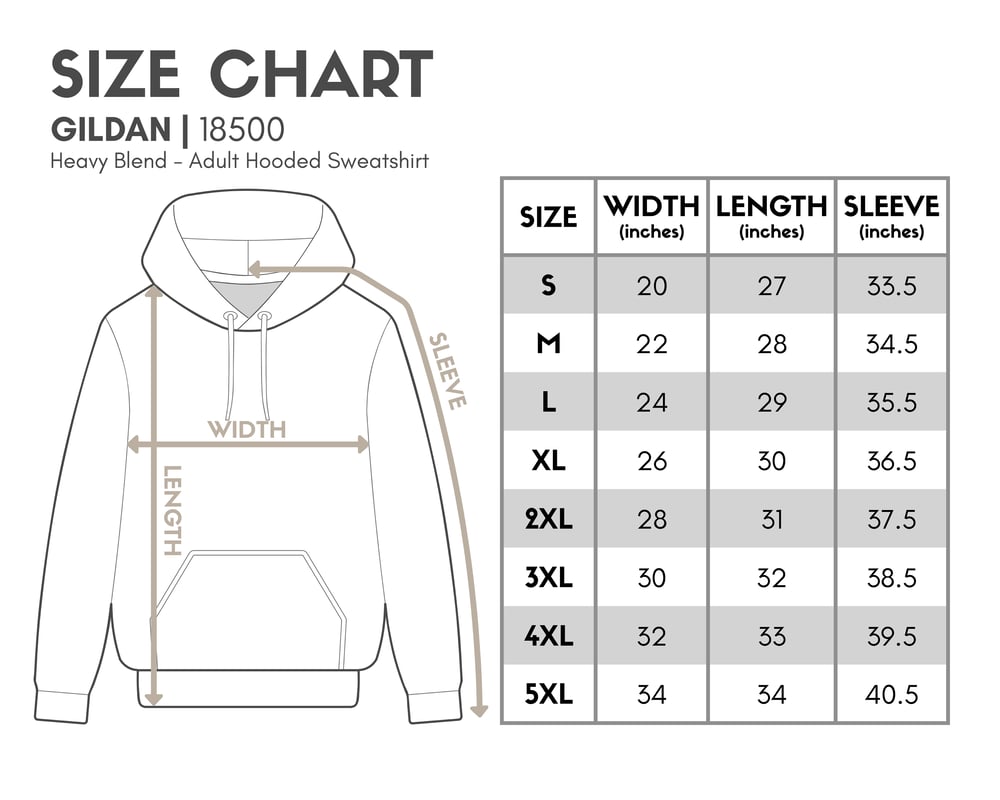 ✨💖 Be Nice to Yourself! 💖✨ The way you talk to yourself matters!! Wherever you are on your self-love journey, use that inner voice to bolster and support YOU. Everyone has bad days and difficult emotions sometimes! Don't beat yourself up about it!
Practice some self-love in this screenprinted angel tie-dye hoodie! 💖 Super comfy and unbelievably cute, complete with angelic feathers floating down both sleeves!
Be sure to select the correct hoodie color and size from the drop-down menu. See size chart for measurements!
Please note that each shirt is unique and thus color may vary.