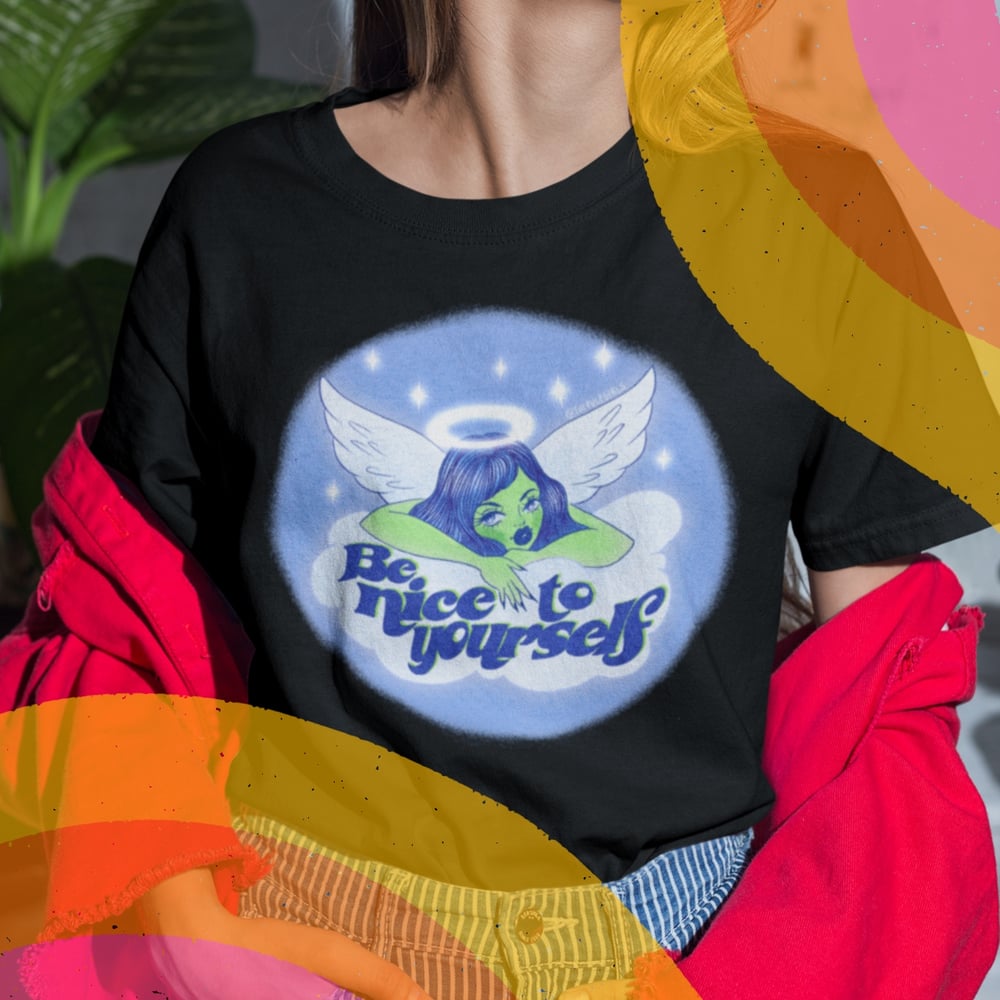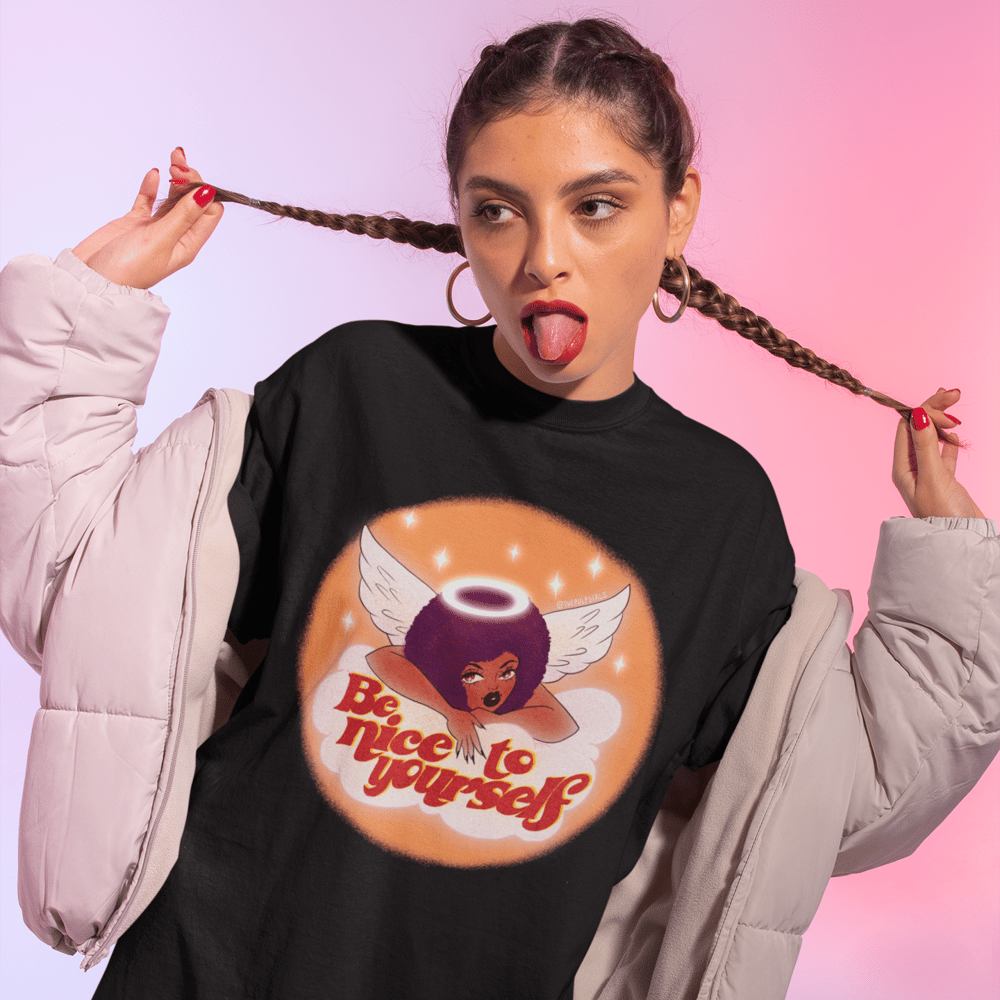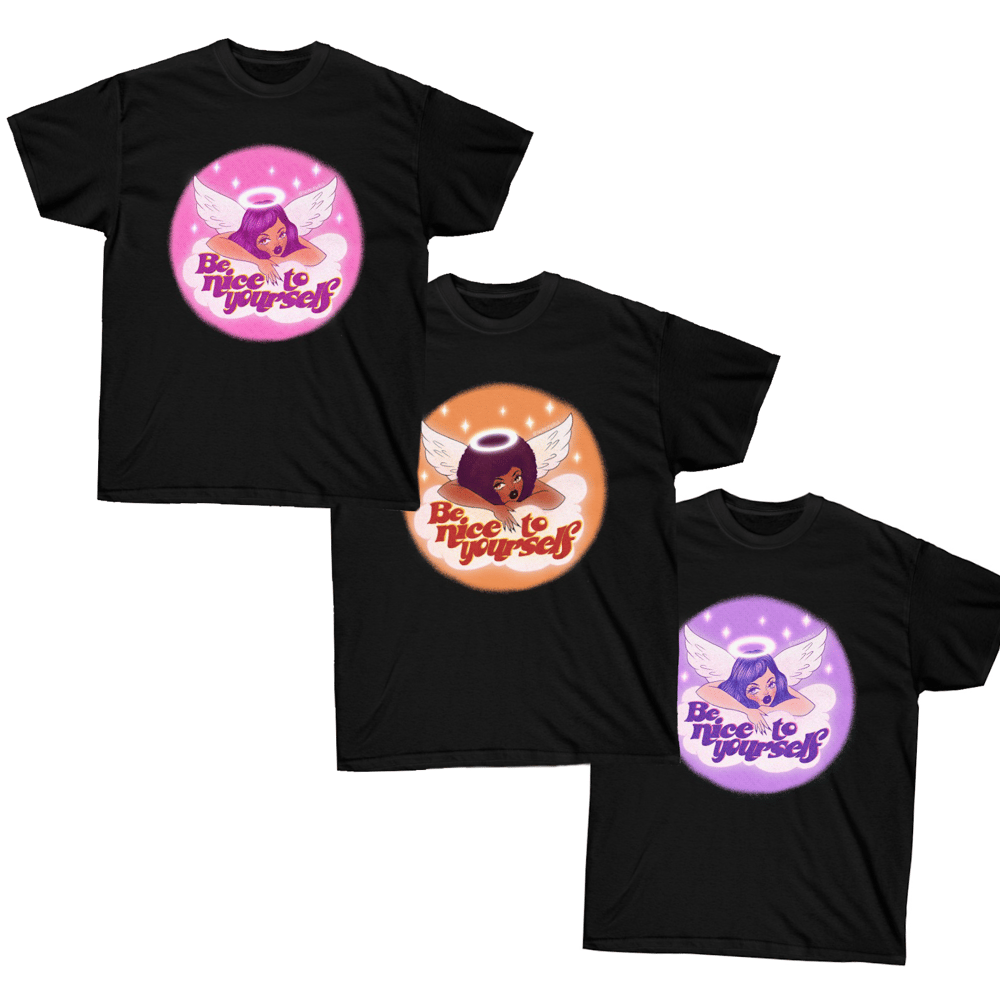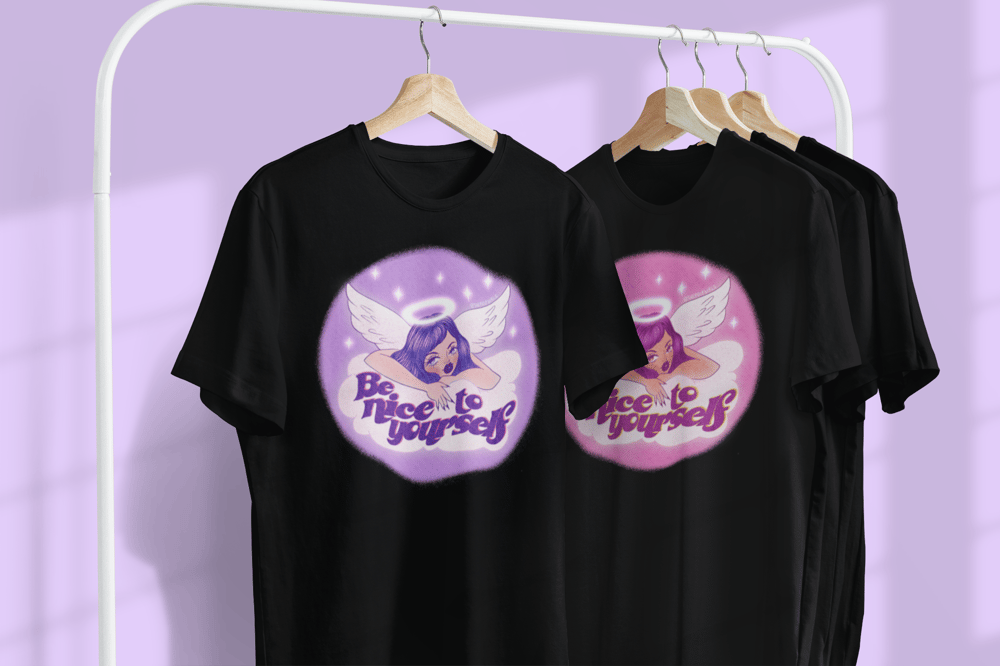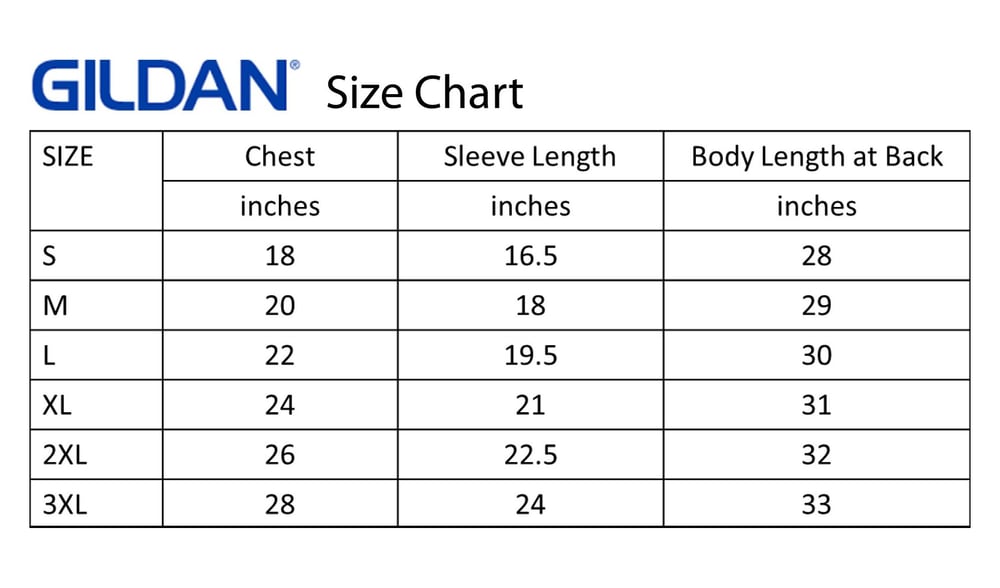 The way you talk to yourself matters!! Wherever you are on your self-love journey, use that inner voice to bolster and support YOU. Everyone has bad days and difficult emotions sometimes! Don't beat yourself up about it! 💖
This ultra cotton tee is perfectly soft and perfectly self-lovin'! Embrace your self-compassion in this tshirt!
Tee is 100% cotton, lightweight, unisex sizing. See size chart in pix!