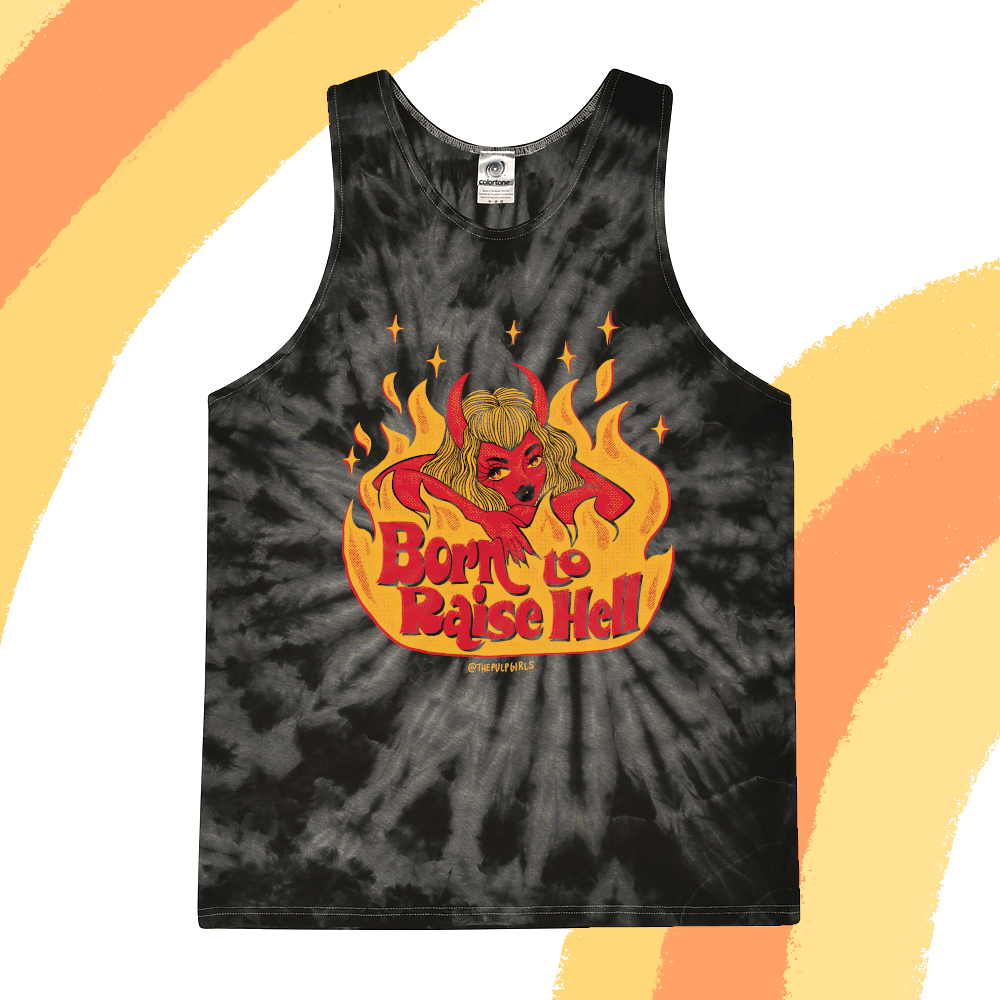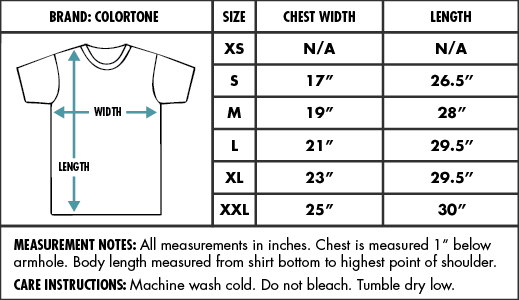 💖 Super comfy and unbelievably cute tie-dye tank! You know what you want and you go after it! You know your worth! You are confidence itself! Darlin'... you were simply born to raise hell! 💖
Be sure to select the correct size from the drop-down menu. See size chart for measurements!
Please note that each shirt is unique and thus color may vary.