ENJOY THE NOW CREWNECK SWEATSHIRT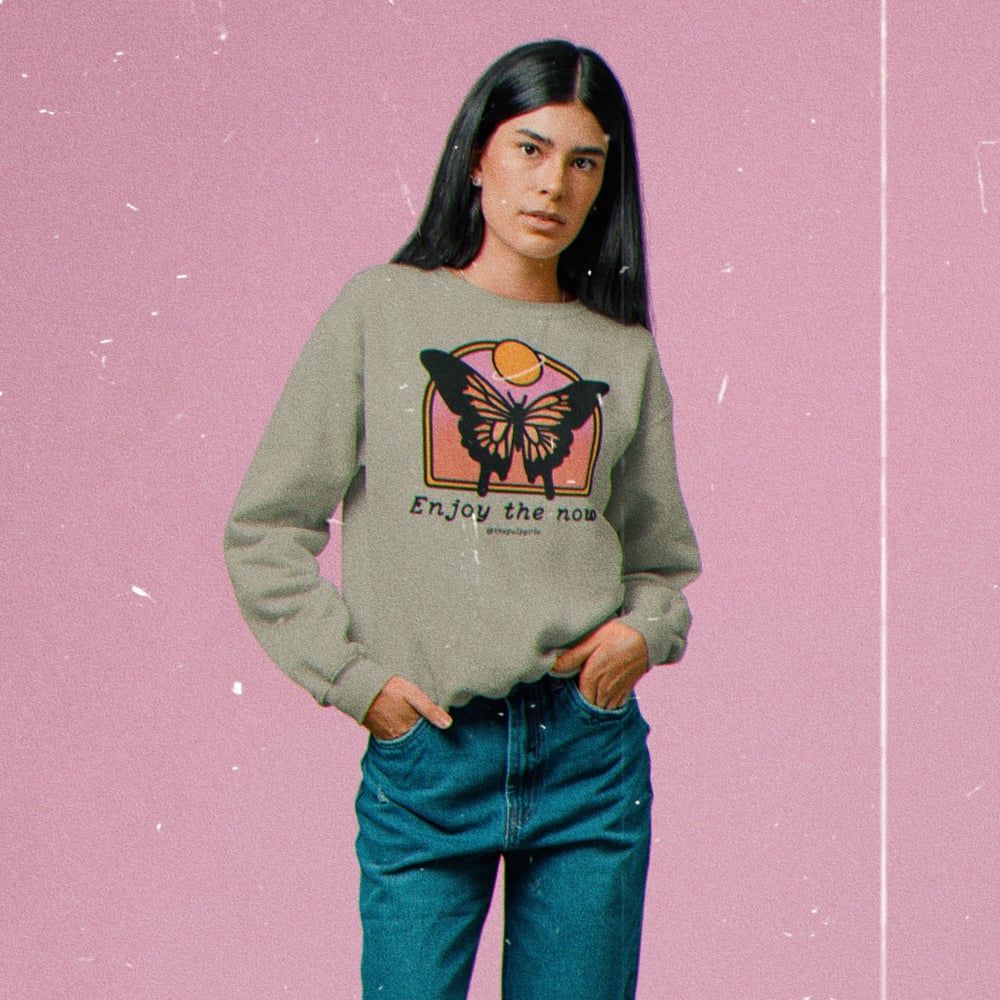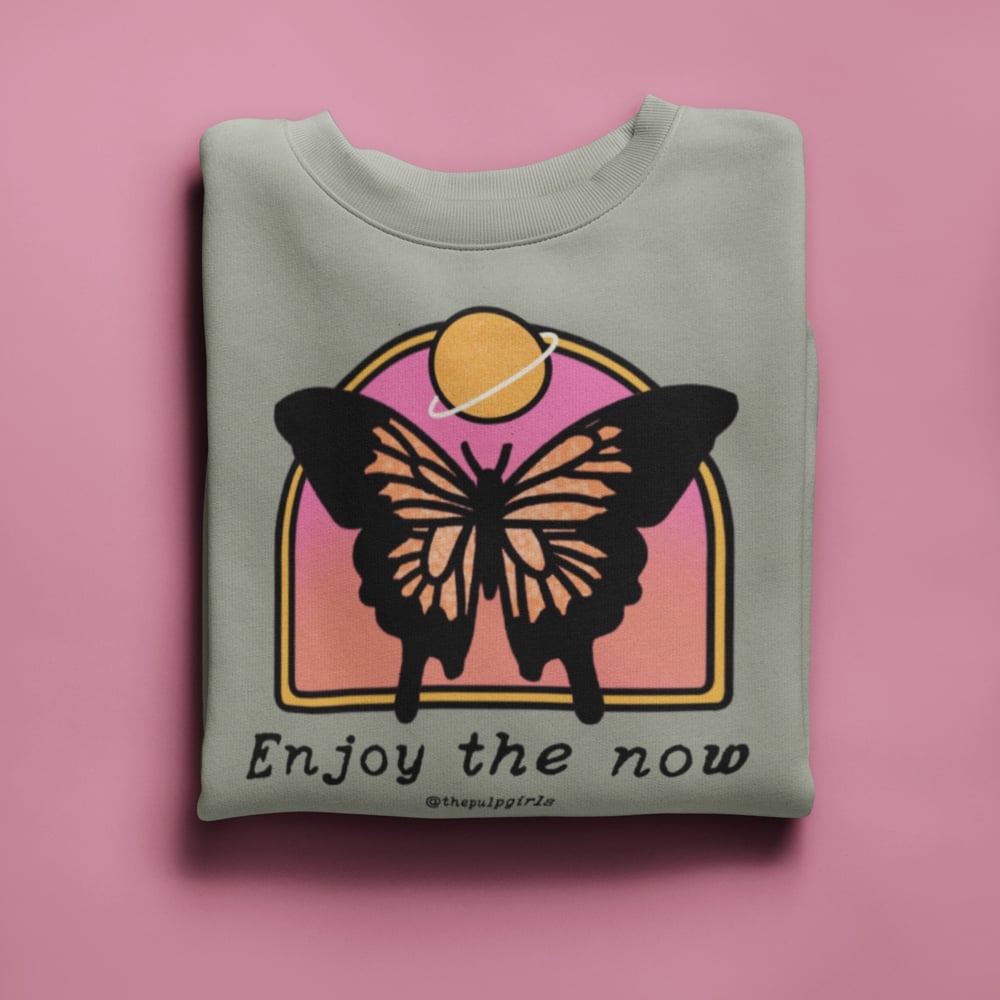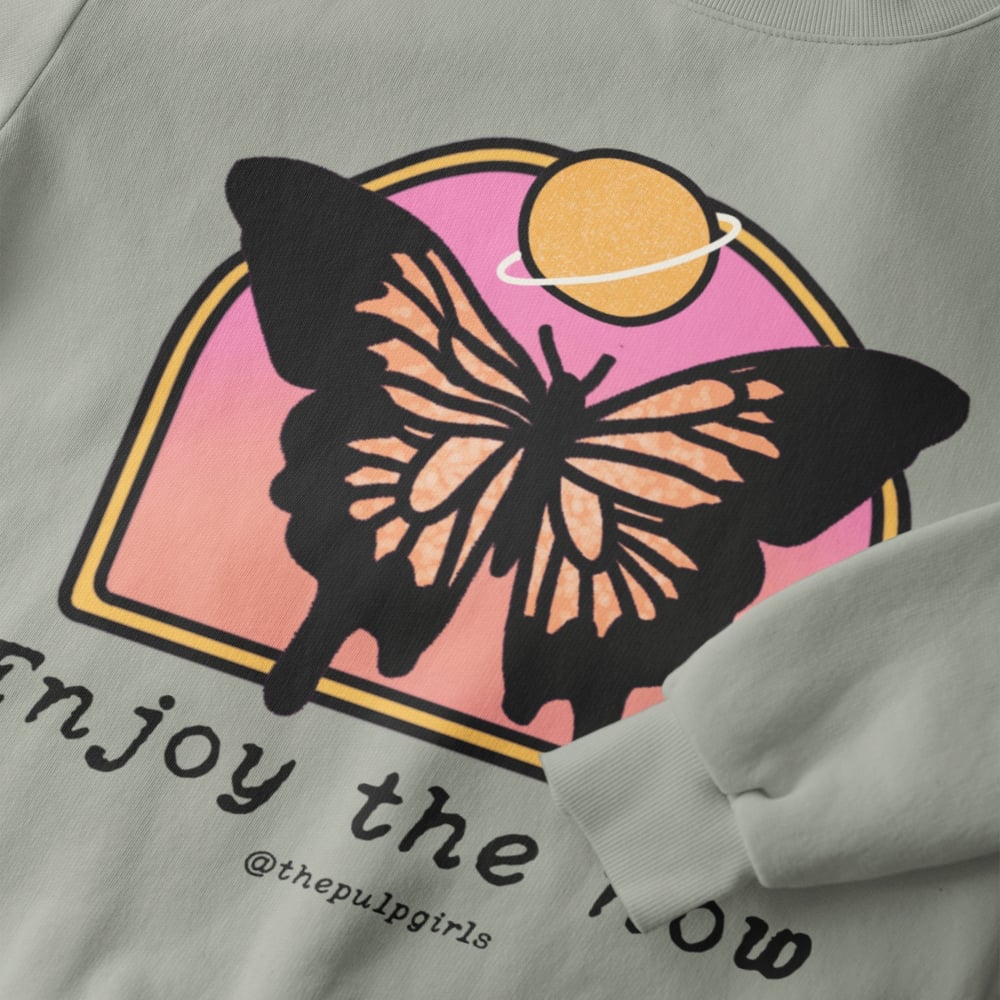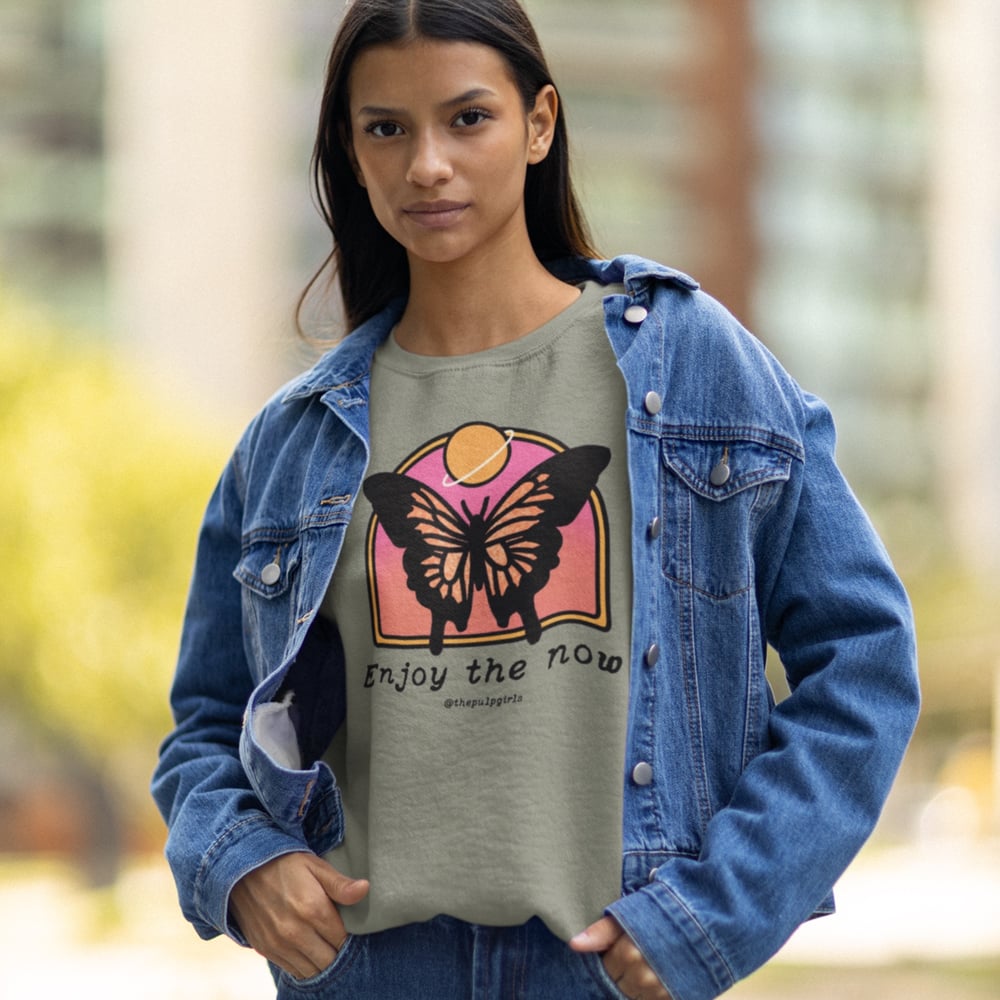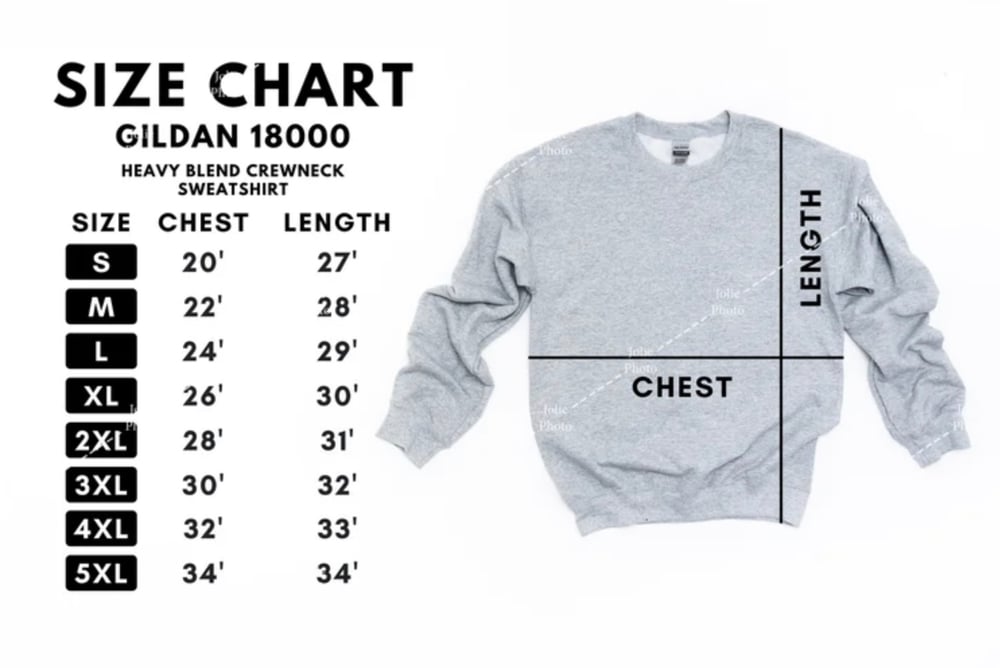 .This ultra comfy crewneck sweatshirt is perfect for anyone who is all for living in the moment and working towards staying present!
Be sure to choose the shirt color, size, and art style you want in the drop down menus! 🐈‍⬛ Check the measurement chart for sizing info, and take into account how you want the shirt to fit, ie more snug or a bit loose!