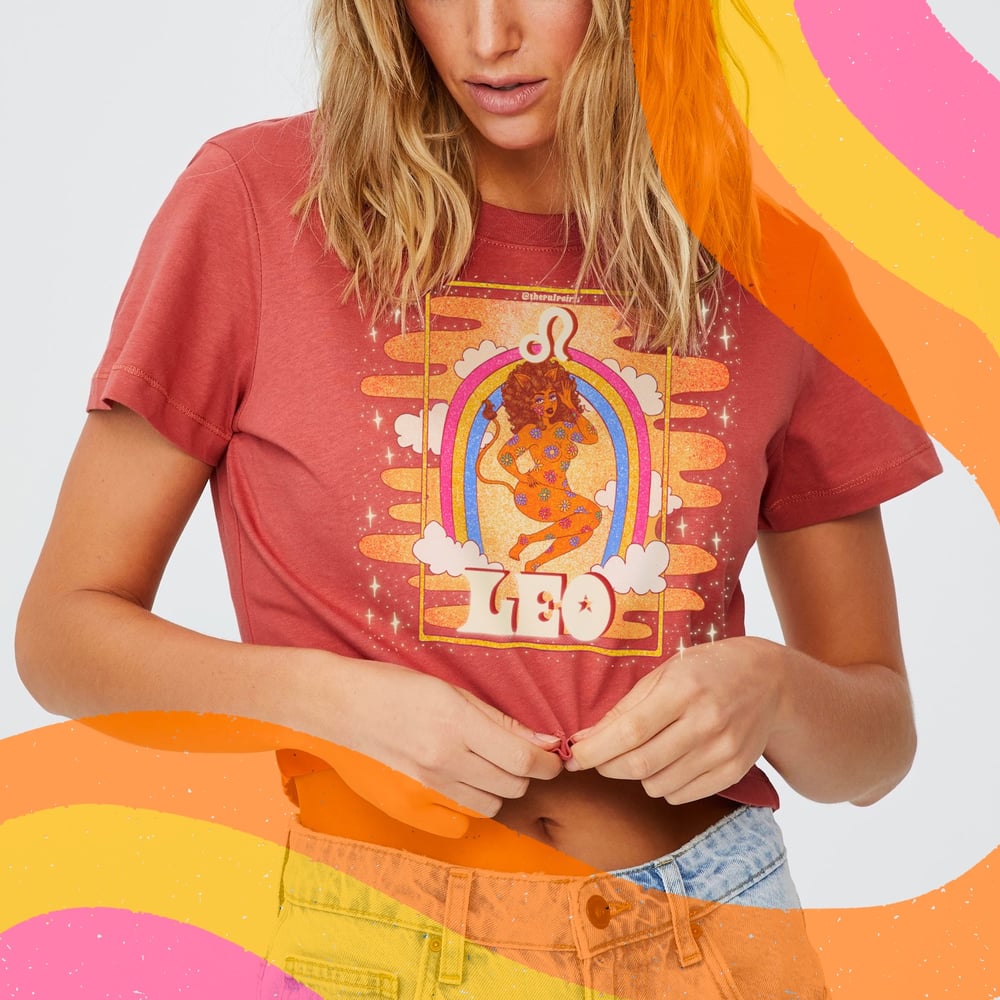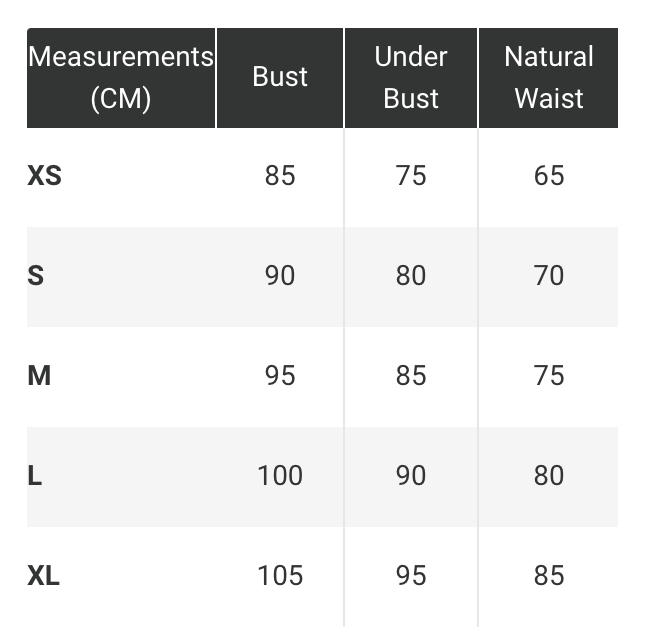 ♌️ ASTROLOGY COLLECTION: LEO ♌️ This one is for all y'all Leo babes out there! Get a soft, comfy Leo astrology tee complete with all the Pulp rainbows and sparkles you know and love! 🔥 Folks born between July 23rd and August 22nd are Leos aka everyone's favorite feisty feline! 🔥
See size chart for measurements! Please be sure to chose the correct size from the drop-down menu.
Lookin' for more astro stuff? Check out our whole astrology collection HERE!