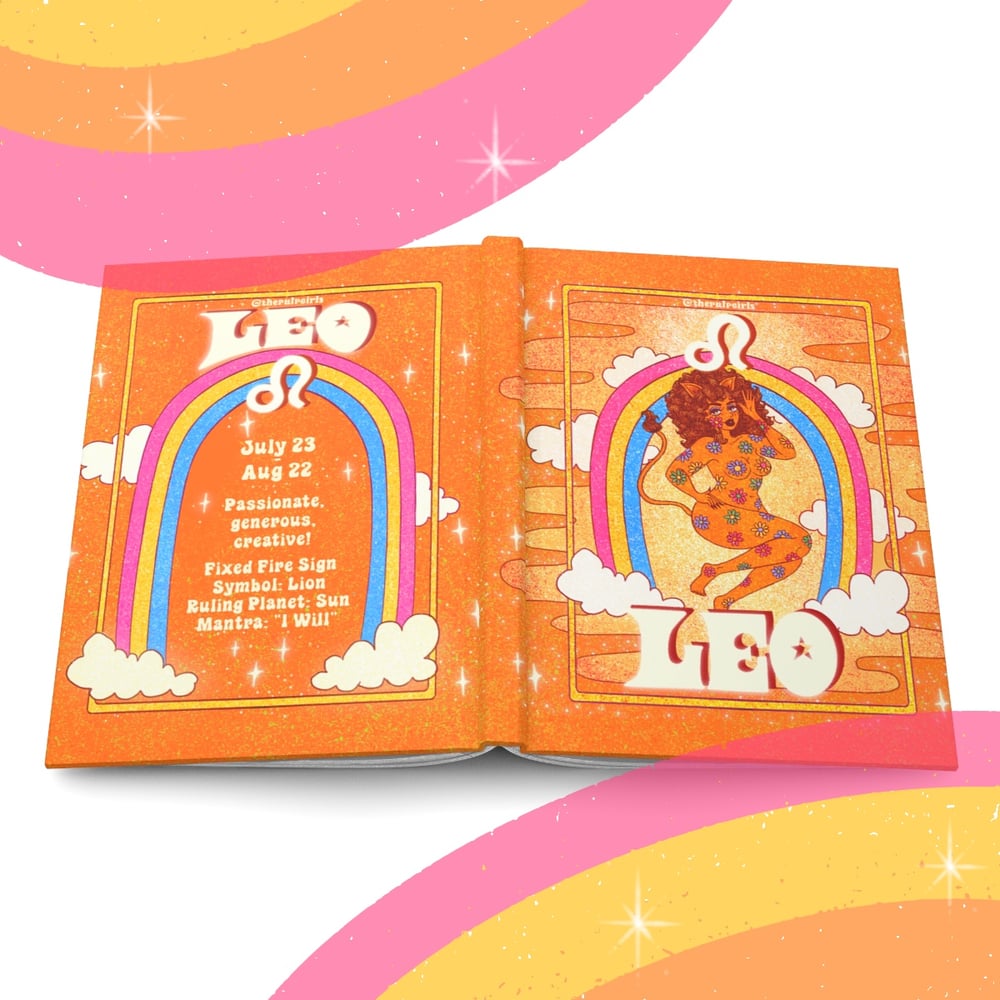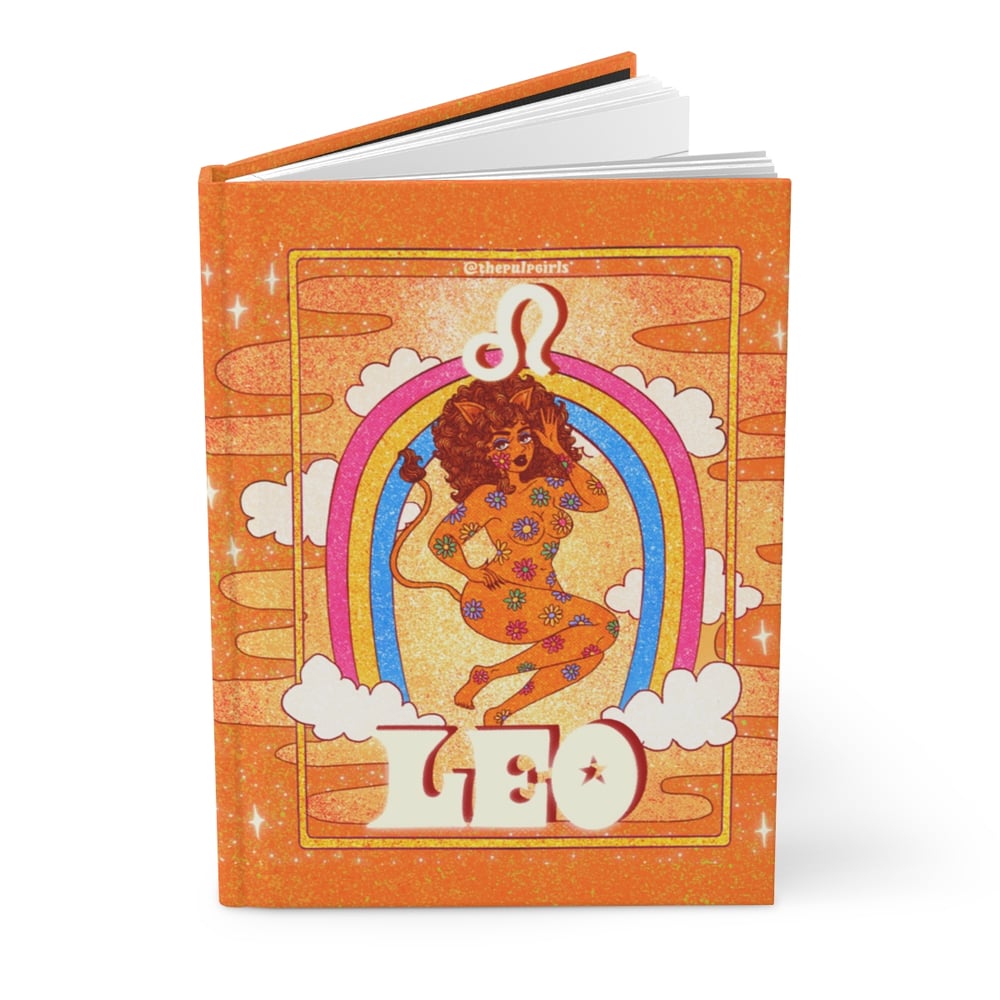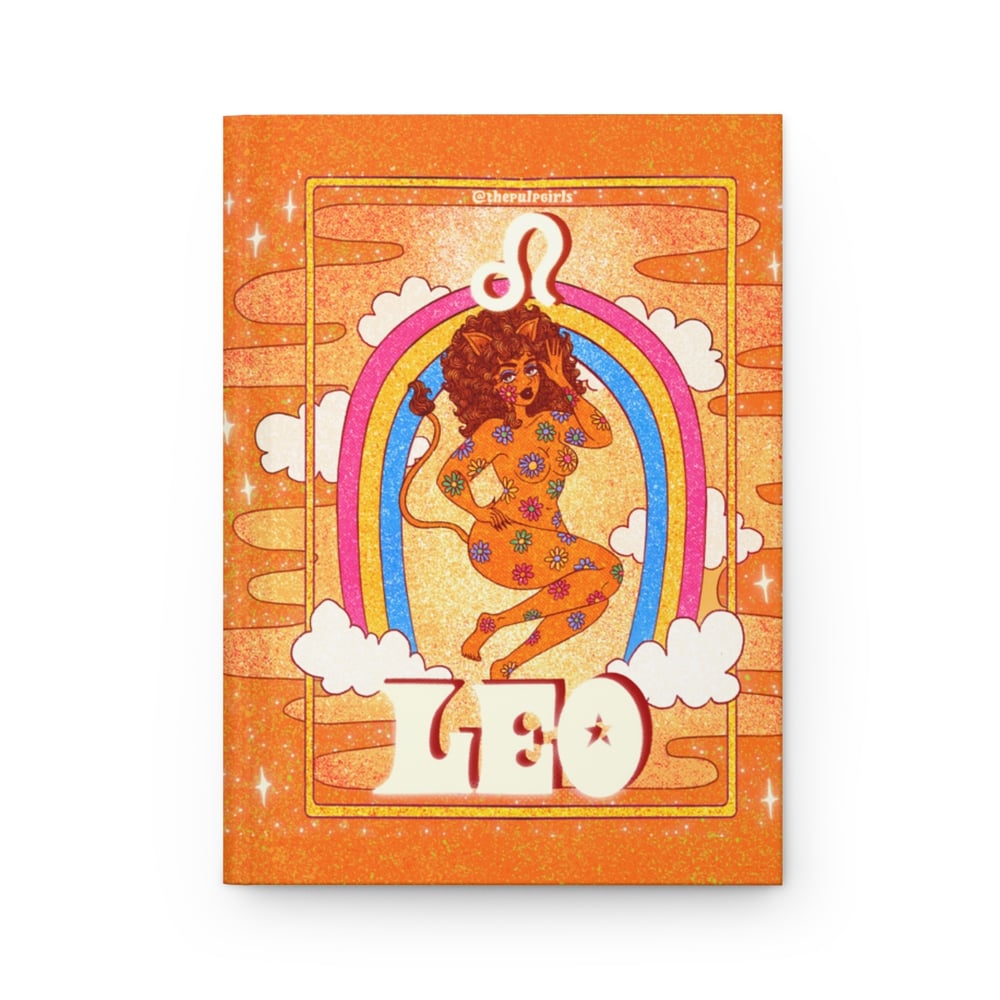 🔥 Folks born between July 23rd and August 22nd are Leos aka everyone's favorite feisty feline! 🔥
The journal is approx. 5.75" x 8", with 75 lined single pages and a full wraparound print with a smooth matte finish!
Lookin' for more astro stuff? Check out our whole astrology collection HERE!