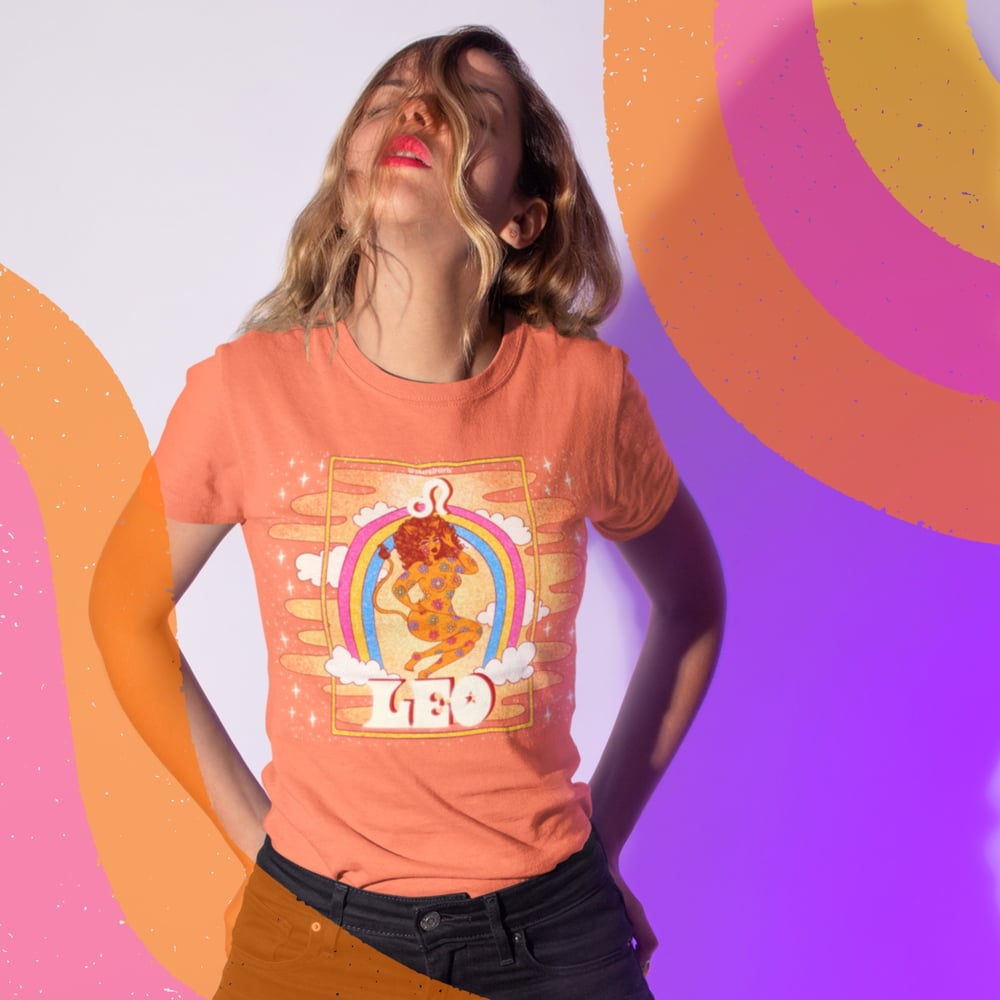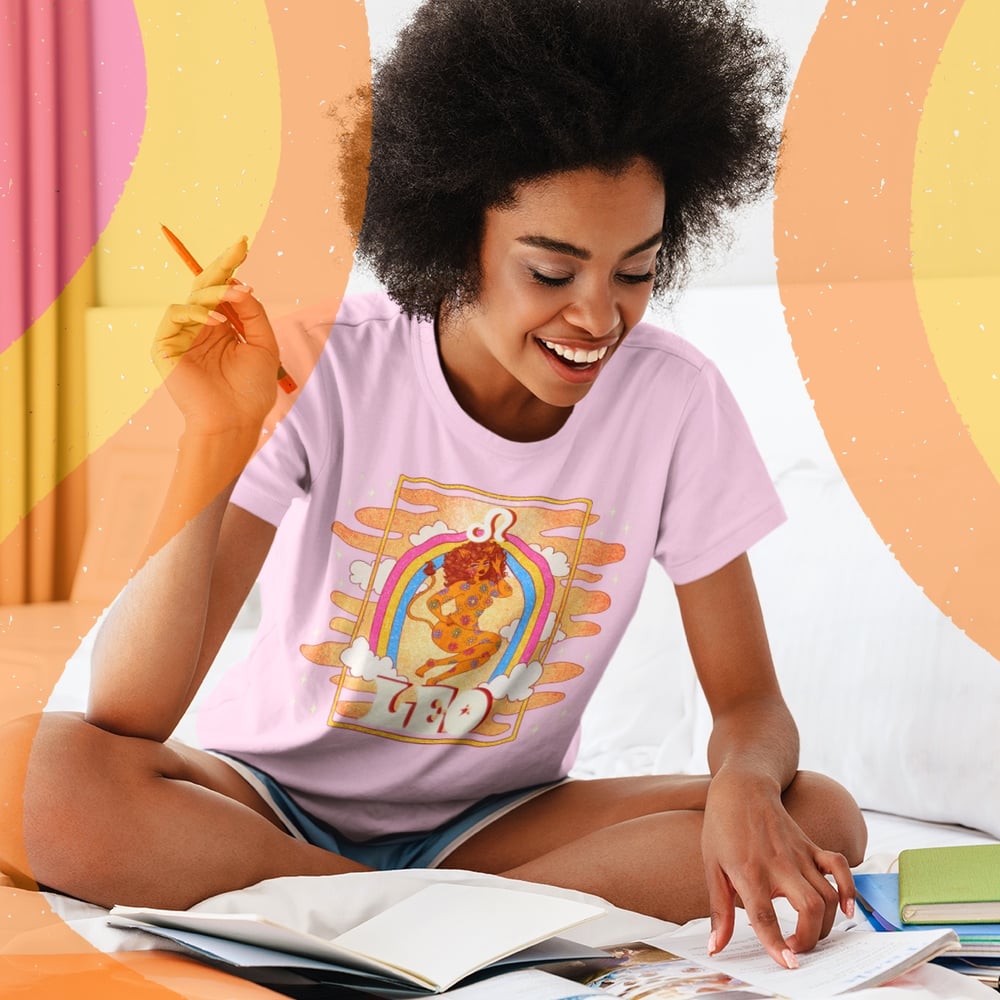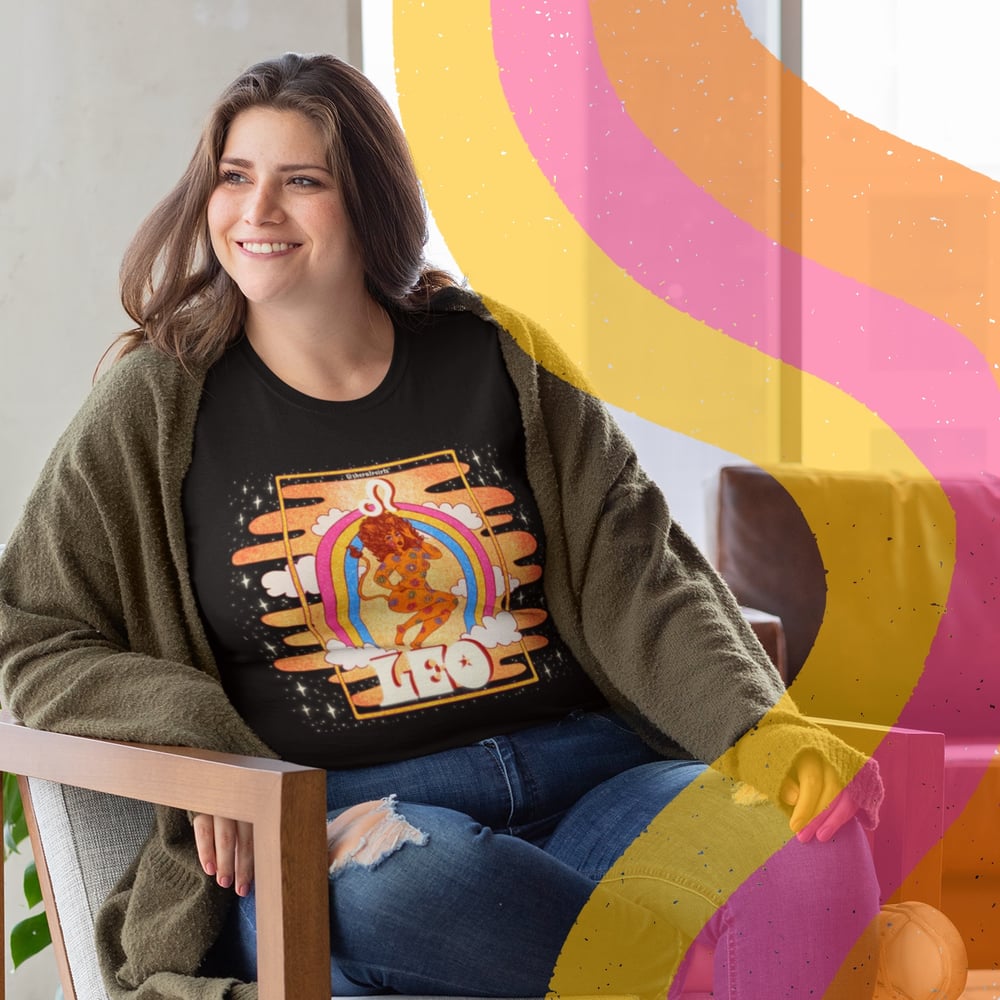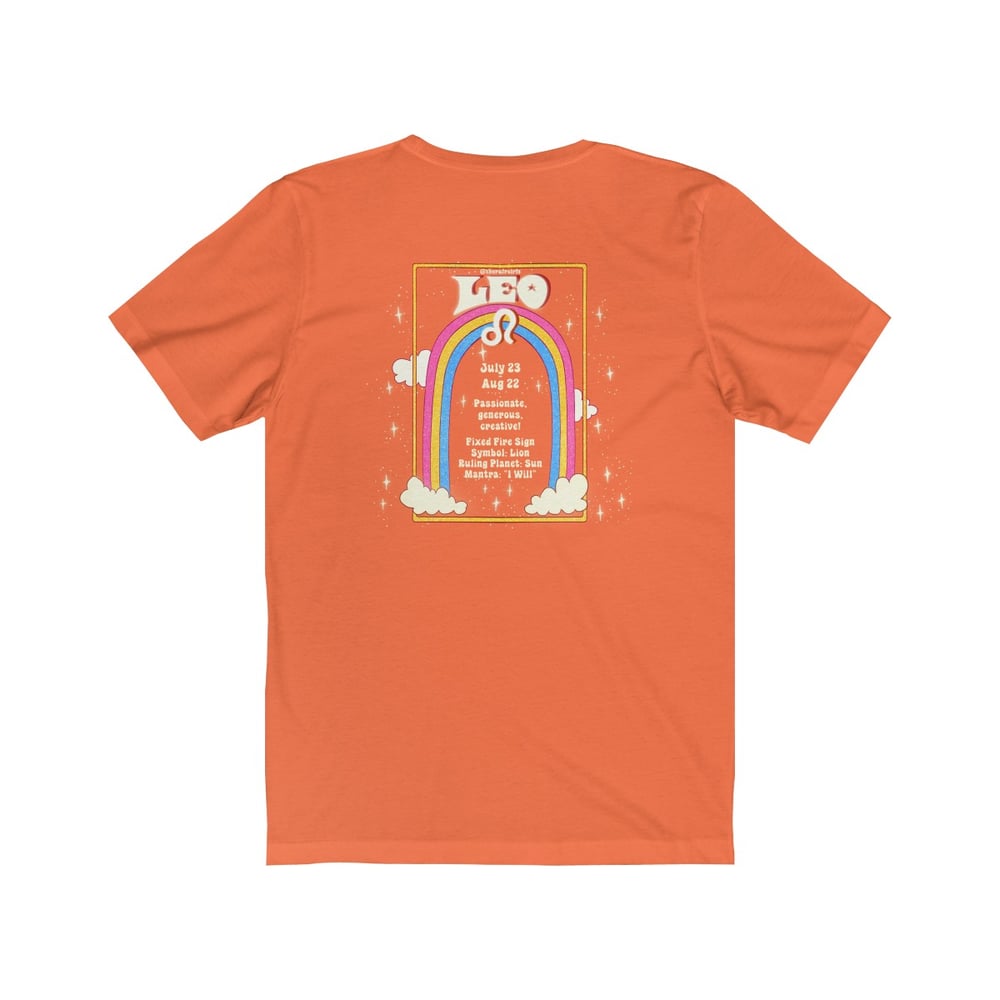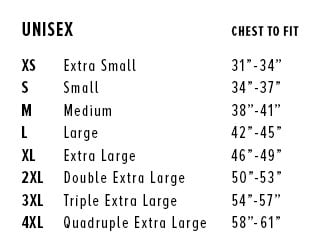 ♌️ ASTROLOGY COLLECTION: LEO ♌️ This one is for all y'all Leo babes out there! Get a soft, comfy astrology tee complete with all the Pulp rainbows and sparkles you know and love! With a Leo darling on one side and some fun Leo facts on the other, this tee is all-around fixed fire sign excellence! 🔥 Folks born between July 23rd and August 22nd are Leos aka everyone's favorite feisty feline! 🔥
This tee features a Leo cutie on the front and some fun Leo facts on the back! 🔥 Choose from three shirt colors: black, coral, or baby pink! Be sure to choose the color and size you want in the drop down menus.
Sizes are for standard unisex tees. See size chart for measurements!
Lookin' for more astro stuff? Check out our whole astrology collection HERE!