LOVE CAT ASTROLOGY HOODIE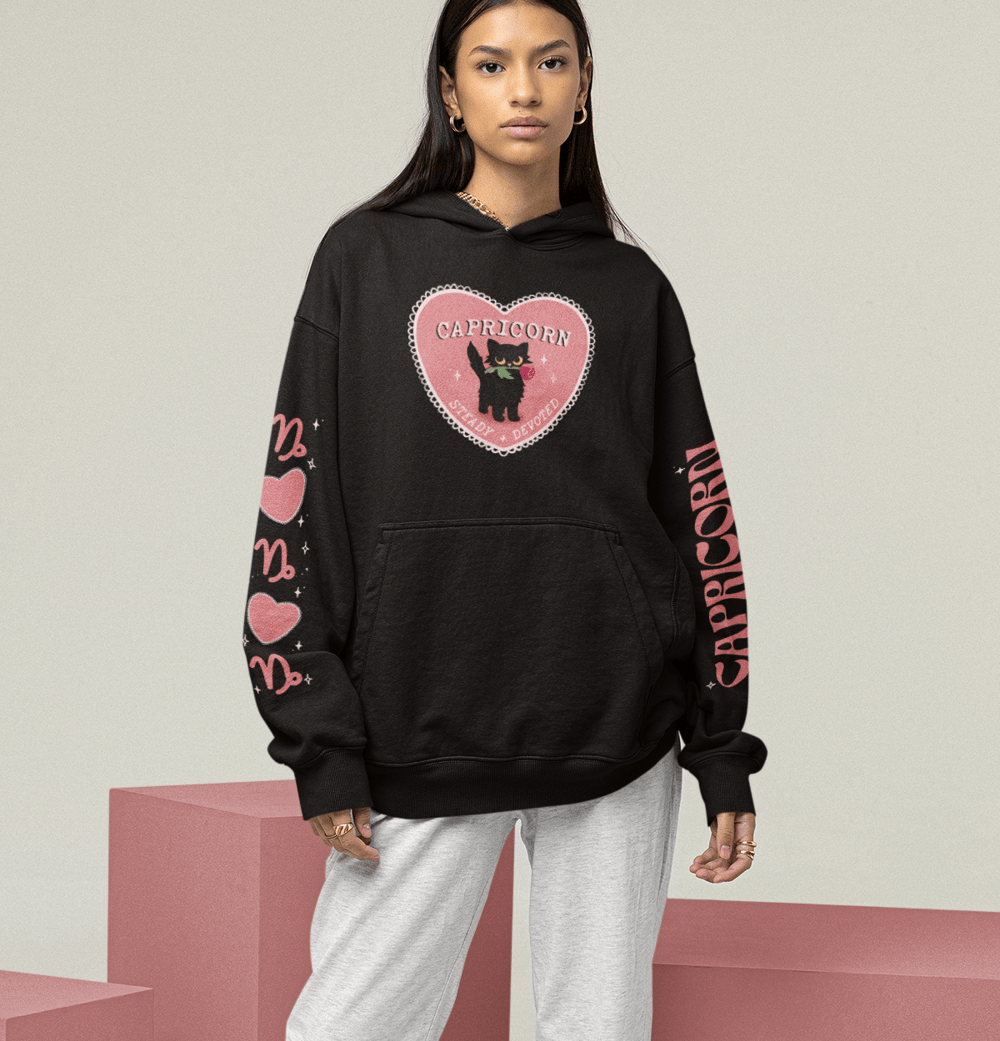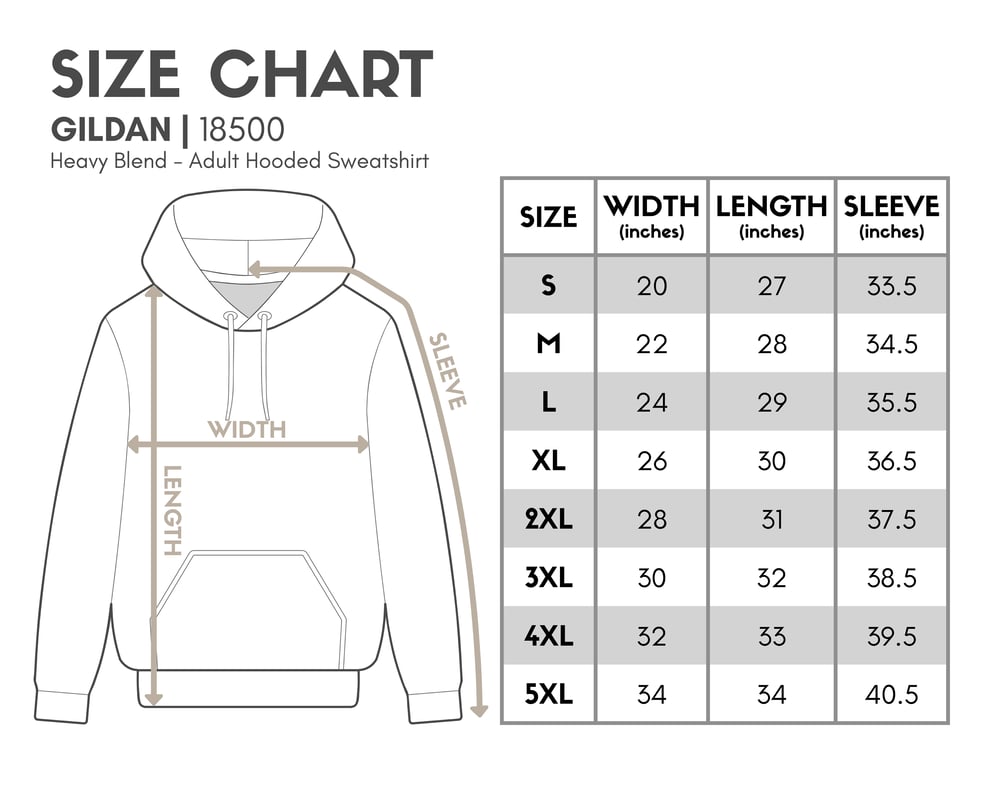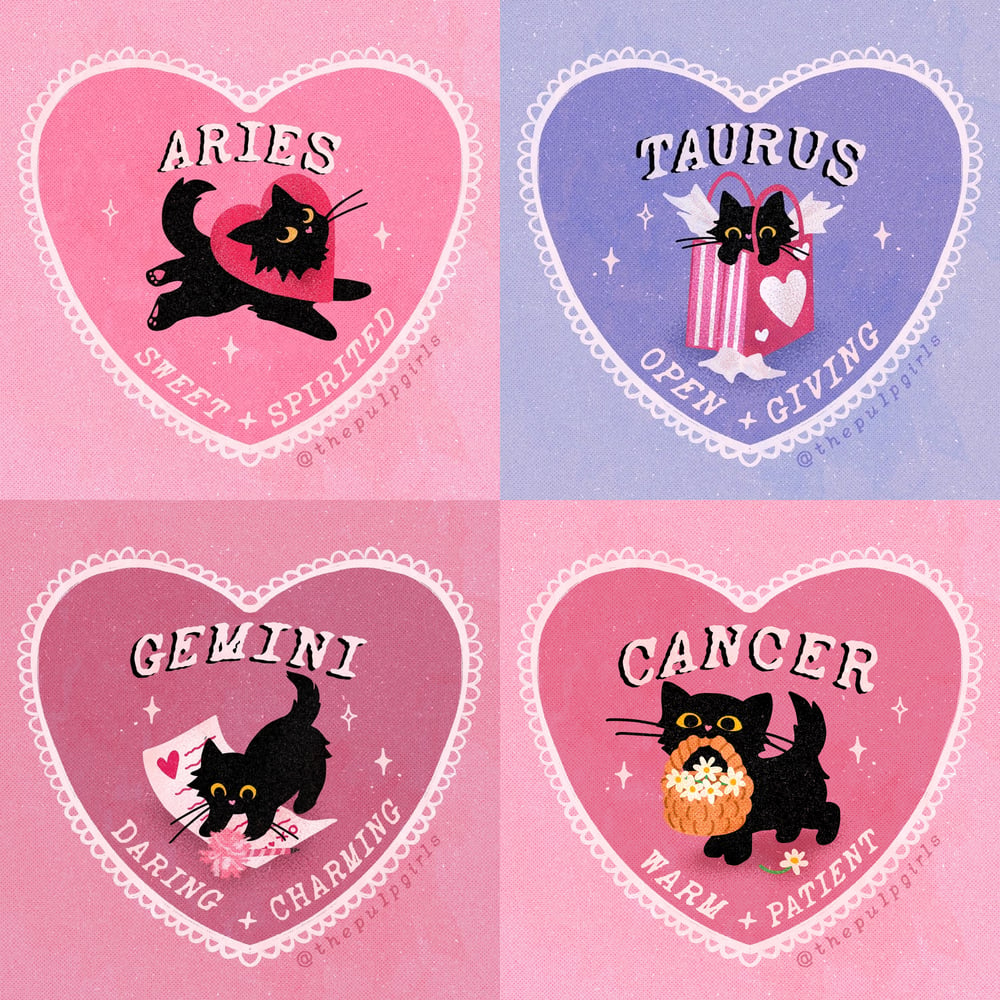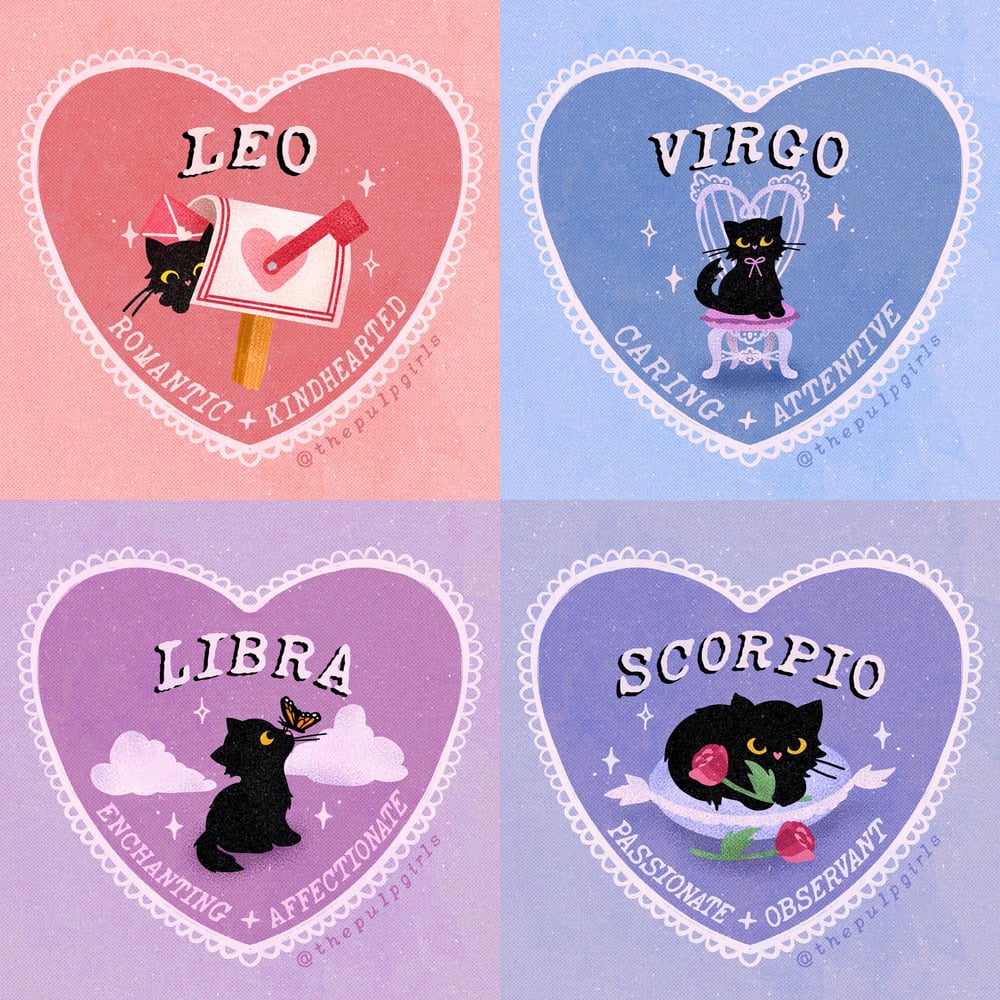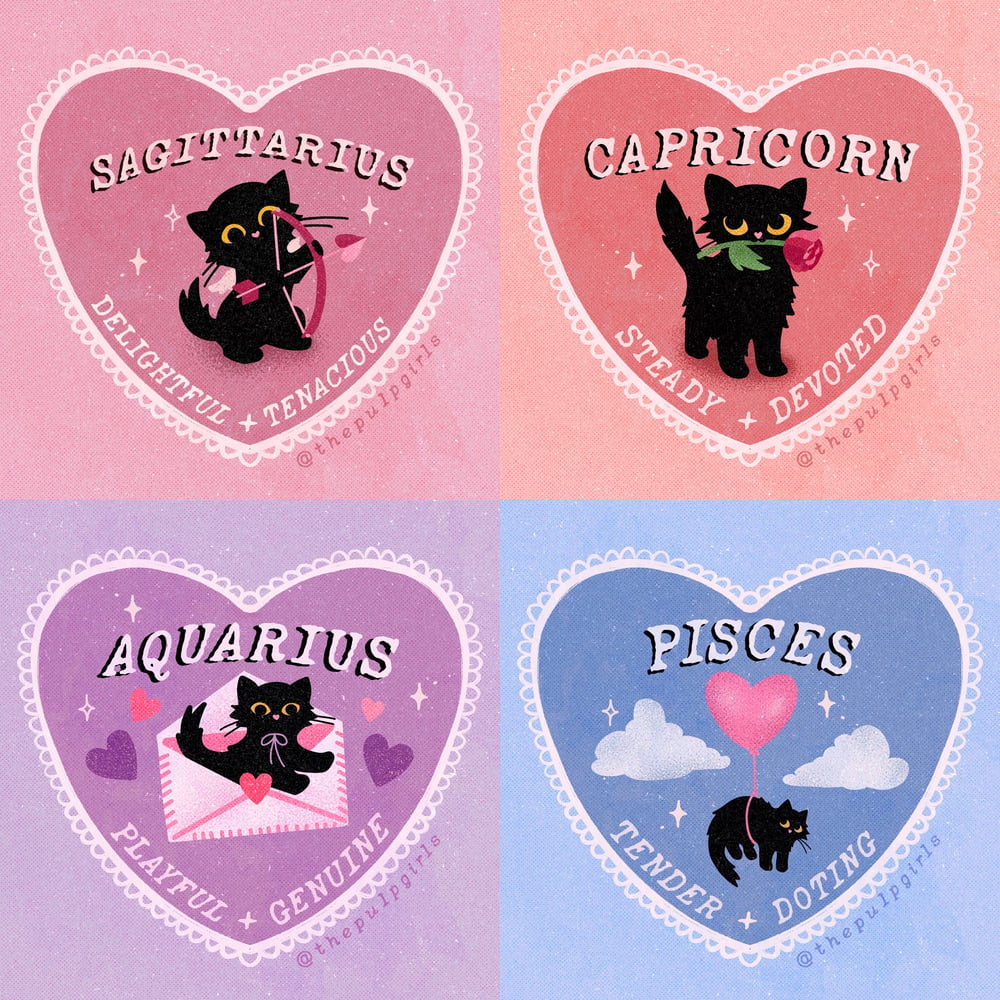 Fall in ~love~ with our Valentine's themed cat astrology merch! Each adorable little kitten represents a different astrology sign, all dolled up for the holiday of love & beauty! Featuring the sign name along one sleeve, and your sign & some hearts along the other sleeve.
These super soft, comfy hoodie sweatshirts make perfect gifts for yourself, or for the astrology lover in your life! All you need to figure out someone's sun sign is their birthday:
Aries (Mar 21 - Apr 19)
Taurus (Apr 20 - May 20)
Gemini (May 21 - Jun 20)
Cancer (Jun 21 - Jul 22)
Leo (Jul 23 - Aug 22)
Virgo (Aug 23 - Sept 22)
Libra (Sept 23 - Oct 22)
Scorpio (Oct 23 - Nov 21)
Sagittarius (Nov 22 - Dec 21)
Capricorn (Dec 22 - Jan 19)
Aquarius (Jan 20 - Feb 18)
Pisces (Feb 19 - Mar 20)
Be sure to choose the astrology sign and size you want in the drop down menus! Check the measurement chart for sizing help! Please consider if you want the shirt to fit tightly or loosely.
Lookin' for more astro stuff? Check out our whole astrology collection HERE!