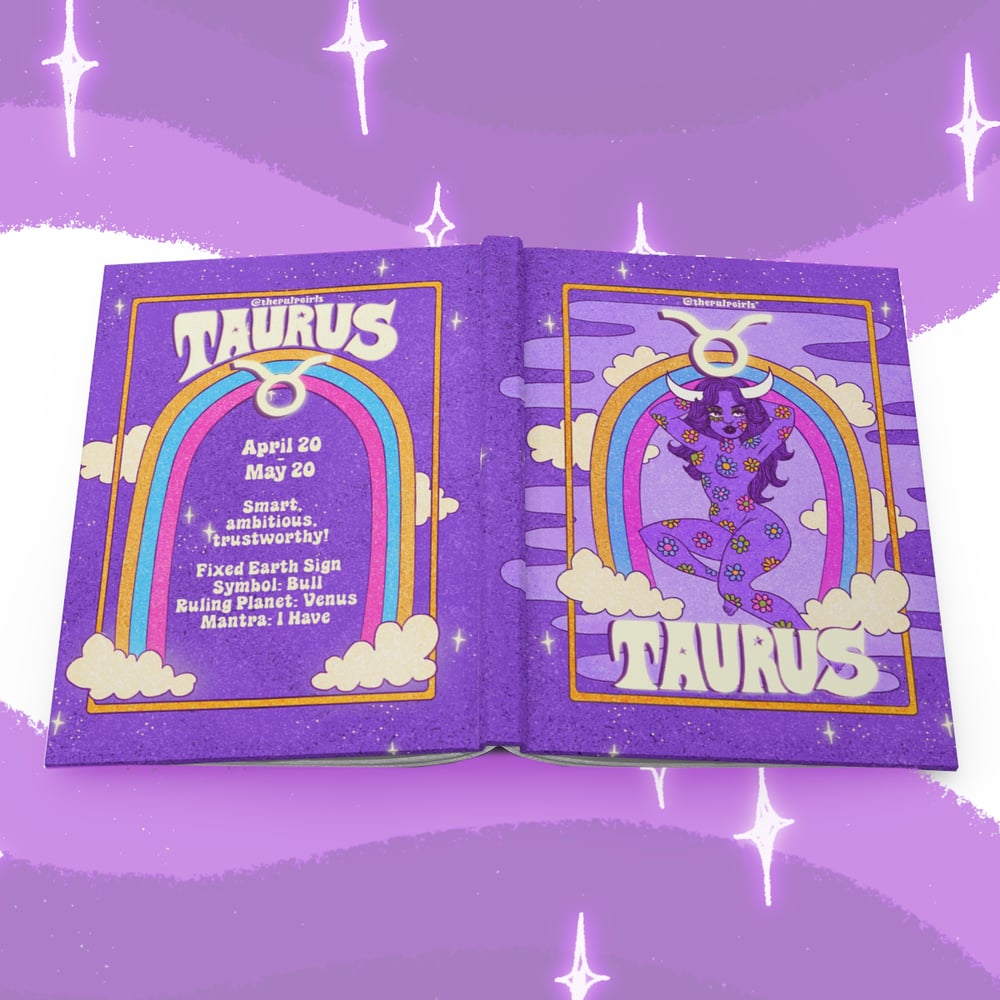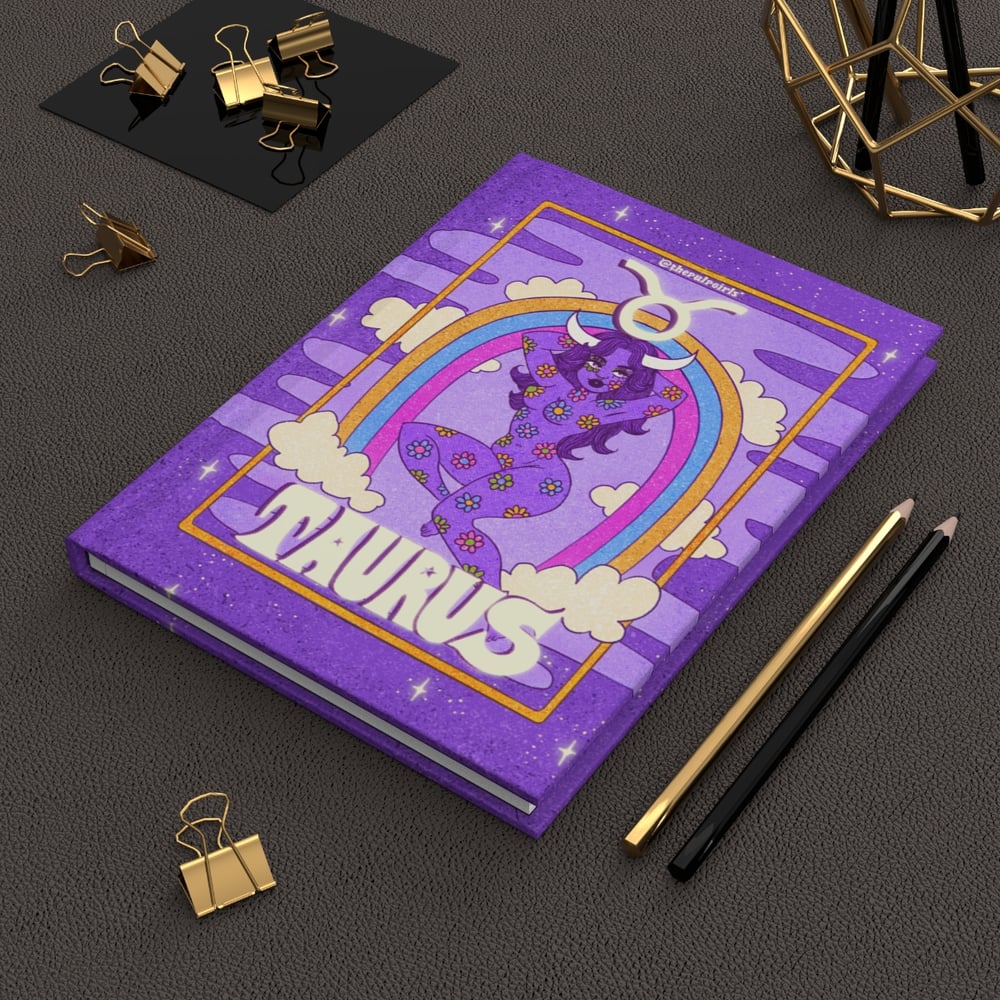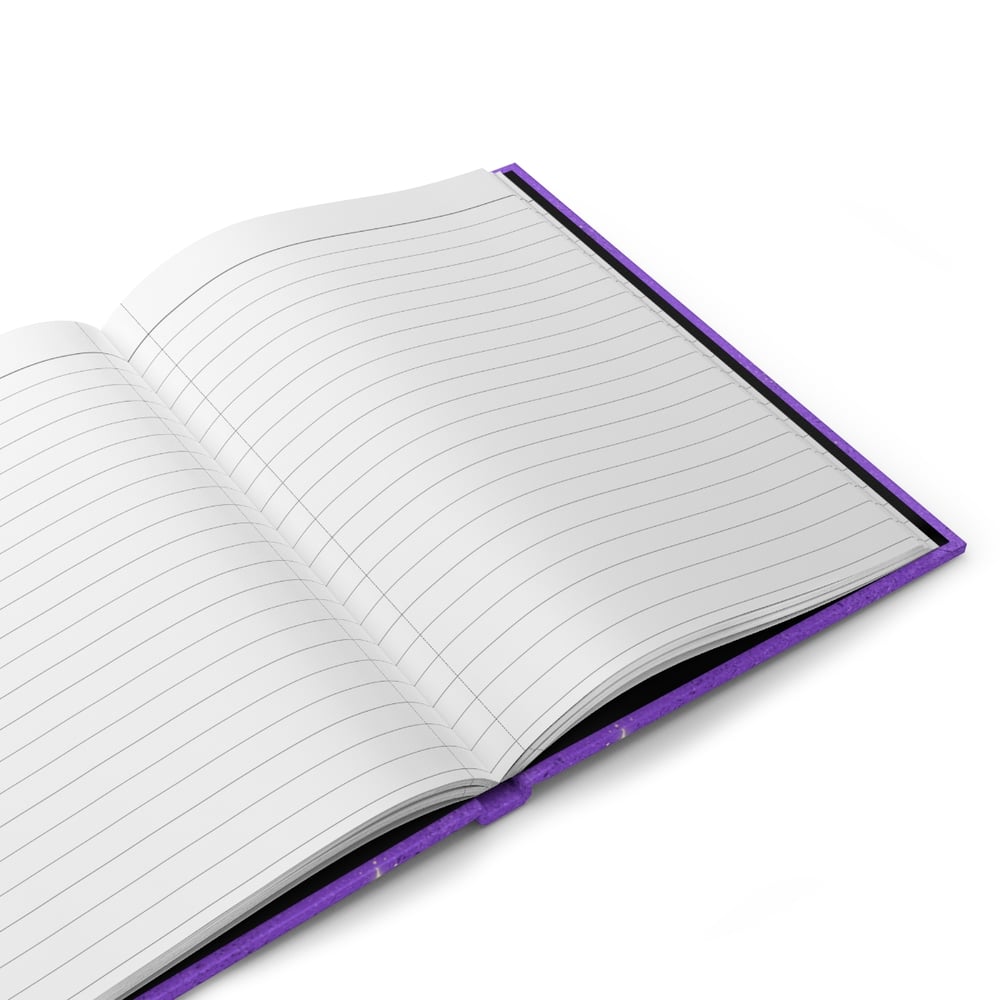 ♉️ ASTROLOGY COLLECTION: TAURUS ♉️Get our Tarot card inspired Taurus design high-quality hardback ruled journal! 🌿 Folks born between April 20th and May 20th are those trustworthy Taurus bbys living la dolce vita! 🌿
The journal is approx. 5.75" x 8", with 75 lined single pages and a full wraparound print with a smooth matte finish!
Lookin' for more astro stuff? Check out our whole astrology collection HERE!